How to Find a Husband in 37 Years
(or Longer...)
...it's a story about my failed relationships and my father... and my father's failed relationships... so, it's about Love... Umm?... is it about Love?... ok, then, Hope.
...oh, and it's funny.
...a coming of (middle) age story
September 27, 28 & 29, 2022
Under St Marks, NYC
February 2, 2023
The Broadwater Studio, LA
February 4, 2023
Whitefire Theatre Solofest, LA
July 11, 13, 18 & 20, 2023
59E59, East to Edinburgh, NYC
TICKETS ▶
August 4-26, 2023
theSpace@Surgeons Hall, Haldane Theatre, Edinburgh, Scotland
TICKETS ▶
Special Thanks To
All the beautiful people and smart AF writers of InViolet Theatre Company. Ivy Eisenberg (& David & Simon) and all the alums and audience members of Solo Heroes, Judy Gold, Alaine Alldaffer, Michelle (& Chris) David, Nico Malvaldi, Jessie Glass, Angela Razanno, Mariana Fernandez, Padraic Lillis, David Gideon, Joe Mancuso, Raphael Picciarelli, Jay Scala, Gretchen Cryer, Nuyorican Poets Cafe, Camille Orme, Paul Hoan Zeidler and Lightning Rod Theater, Anita Lee, Sandra Kuker, Sasha Koziak, Julio Martinez at KPFK, 59E59, Megan Grace Martinez, Julie Christeas, Roman Cirnigliaro, Andrea Christeas, John Lucs & The Peddie School, Alec Addalia, Suriva Fischer, Mark, Jane, Sloane, Alessandra (couldn't have found a better crew!), & Dad.
JJ Pyle - Actor / Writer
JJ Pyle is an actor and writer based in New York City. She attended Purdue University majoring in Apparel Design Technology. Her working creative life started in Los Angeles. Fashion design, turned wardrobe department, turned costuming, quickly made her realize she preferred to be on the stage instead of dressing it. In Los Angeles she studied with the likes of Sal Dano, Howard Fine, Lesley Kahn, and others. She co-founded the Gangbusters Theatre Company with Christian Levatino. Producing and playing in two productions of David Mamet's Sexual Perversity in Chicago as Deborah, Dale Wasserman's One Flew Over the Cuckoo's Nest as Candy Starr, and Darlene in Lanford Wilson's, Balm in Gilead. She went on to produce and act in David Rabe's In the Boom Boom Room playing Chrissy, with TILT (Tell It Like This) Productions which she founded. TILT and Gin Joint Productions collaborated to do Shelia Callaghan's, Scab in which she played Christa. She also worked with The Blank Theatre Company in many capacities, producing, costuming and acting in their Living Room Series, Young Playwrights Festival and one main stage show. She played with the Elephant Theatre Company where she met Paul Hoan Zeidler of Lightning Rod Theatre. She originated the role of Matchgirl in his play Time's Scream and Hurry on both coasts at the Elephant Lab in Los Angeles and the Cherry Lane in New York City. Since moving to New York she has acted in four productions with Elsinore County and is a member of InViolet Theatre Company. She co-founded Solo Heroes with Ivy Eisenberg, a group of artists workshopping and developing solo shows. She studies Strasberg Technique with David Gideon. TV and Film credits include, Criminal Minds, Boardwalk Empire, Life, Coached, FBI: Most Wanted, 24 Hour Restaurant Battle on the Food Network with her restaurant concept ...& Jelly, which was the $10,000 winner, as well as many others. She is currently working on two new projects. Another solo play titled, Oooops, I'm an Asshole, the Life and Times of Jennifer Wynne Reeves; Artist and a full-length play called Don't Ruin It For Me.
In the Press:
[JJ] is an absolute master of storytelling. Sneaky even. The audience is lulled into the false sense that they are merely here to be entertained, amused and to passively listen. By the end of the show however, we are not only charmed and entranced, but we also understand a little more about ourselves and our patchwork connections with the people in our life." Samantha Simmonds-Ronceros, NoHoArtsDistrict.com
A brilliant script full of brave and honest moments of sadness, humor, and hope... the story is told with lots of heartbreaking emotional moments as well as her ability to grab us with her humor. Great beginning and an incredible moving ending!!" Amalisha HuEck, Discover Hollywood Magazine
I wanted to explore the juxtaposition between the overwhelming ecstasy of falling in love and the soul-crushing despair of heartbreak—and maybe help others through it." Laura Foti Cohen, Larchmont Buzz
Mark Cirnigliaro - Director
NY world premieres: The Net Will Appear by Erin Mallon starring Richard Masur (59E59), The Hounds of War by Bill Holland (Abingdon Theatre), The Little Princess by Jennifer Bowen (June Havoc Theatre), The Judgment of Fools by Bernardo Cubria (INTAR Theatre). Comfort Women: A New Musical by Dimo Kim (Peter Jay Sharp Theater – Associate Director), His production of Honour: Confessions of a Mumbai Courtesan, by Dipti Mehta, currently tours North America. Mark directed the first academic productions of Annie Baker's The Aliens and Rajiv Jospeh's Bengal Tiger at the Baghdad Zoo. He was formerly the associate artistic director of Mile Square Theatre, resident director of InViolet Theatre, and co-founder of Wee Man Productions. Mark currently works with Jersey City Theater Center with their new play development, and is on faculty at The Peddie School. He graduated from Rutgers University's Mason Gross School of the Arts with his MFA in Directing, earning the Dean John I Bettenbender Award for Artistic Excellence.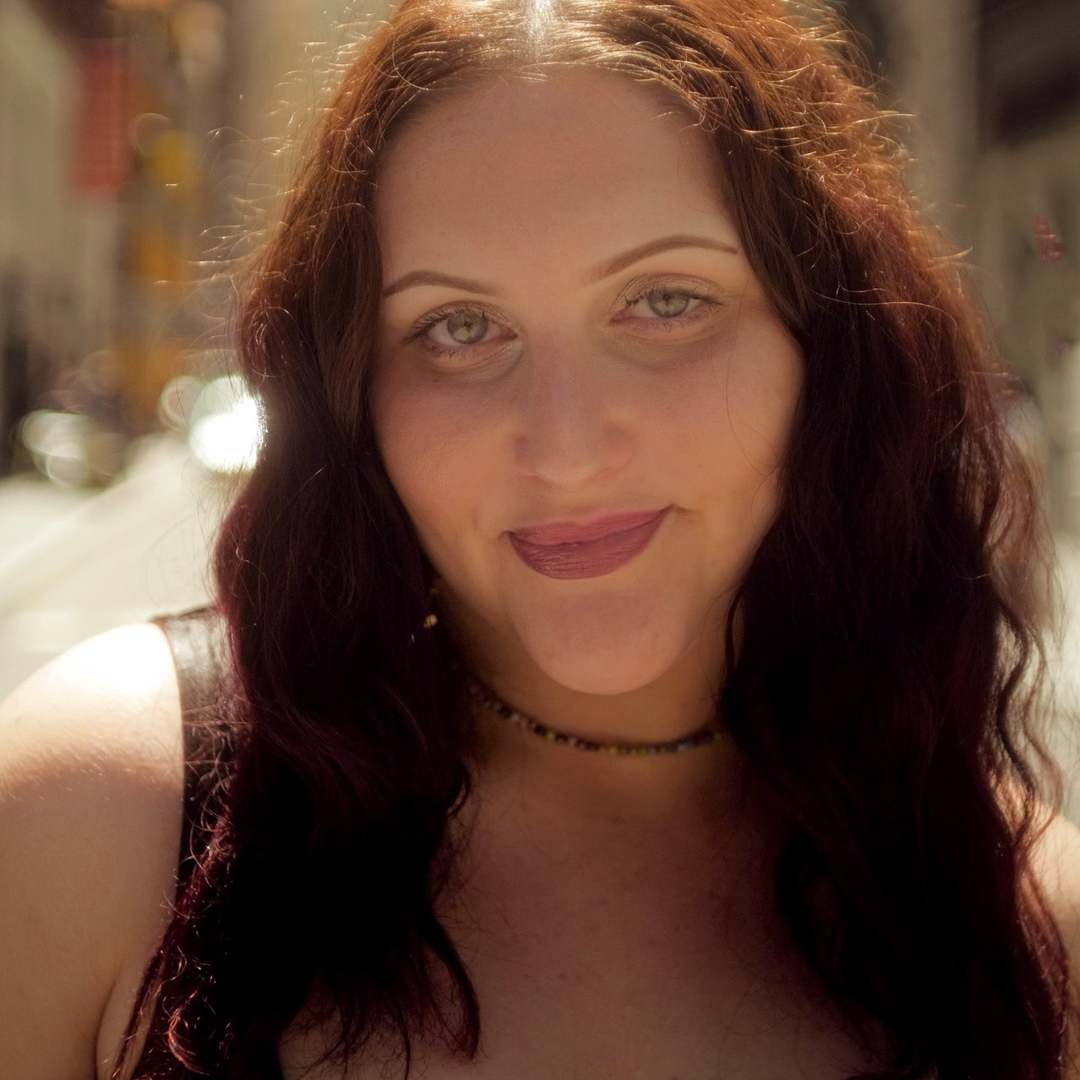 Sloane Fischer - Stage Manager
Sloane Fischer is a New York based Stage Manager and recent graduate from PACE University with a BA in Stage Management. Some Pace credits include; A Midsummer Night's Dream (ASM), Julio Down By the Schoolyard (ASM), Twelfth Night the Musical (PSM) and Rosencrantz and Guildenstern are Dead (PSM). Outside Stage Management work includes; Future Fest at 54 Below, Grease at Studio Tenn, a staged reading of the new play, Blood, Sweat, Tears at The Tank, a reading of a new play, Best & Only, The Keen Teens Festival at Theater Row, and Christen the Place at IRT. She is thrilled to have gotten the opportunity to work on such a great show with such an amazing group of people! She hopes you enjoy How to Find a Husband in 37 Years or Longer!
Jane Guyer Fujita - Voice Coach
Jane Guyer Fujita is a Voice and Speech specialist based in New York City. Her work as a teaching artist and voice trainer centers on helping individuals connect with a strong and centered sense of self and find freedom in vocal expression. Jane also works as a dialect coach across media platforms. She has coached productions on Broadway: Bronx Bombers and Dear Evan Hansen. Off-Broadway at the Ensemble Studio Theatre, LCT3, La Mama, The Playwrights Realm, Page 73, Primary Stages, The Public Theatre, Signature Theatre, Theatre for the New City. And around the USA at the American Repertory Theater, Williamstown Theater Festival, Yale Repertory Theater, Hudson Valley Shakespeare, The Curran Theater, Actors Shakespeare Project. Her most recent Film and TV credits include: Loki Season 2 (Marvel/Disney +), A Small Light (Disney +), and Cat Person (StudioCanal)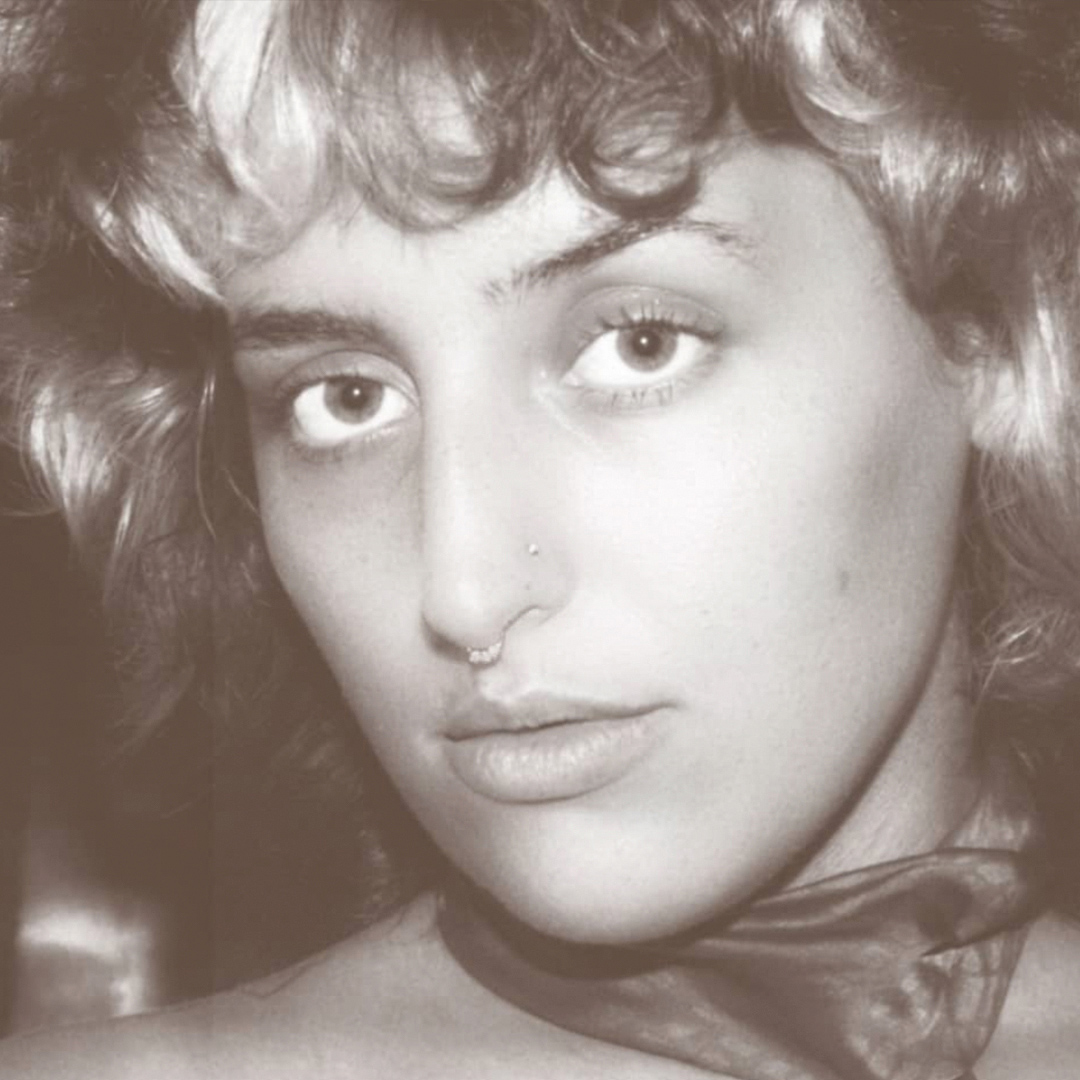 Alessandra Cronin - Projection Designer
Alessandra is a Brooklyn based designer, programmer, filmmaker, editor, and animator. They have a passion for experimental and non-conventional forms of storytelling and pushing the boundaries of the theatrical experience. They work with The NY Neo-Futurists as a technical collaborator. Their most recent work includes associate projection designer for Bhangin' It (La Jolla Playhouse), and projection designer for curiouser/CURIOUSER (Friends Seminary).
---
Director's Note
10 years in the making! That's how long J.J. has been living with, and working on, this show. I marvel at that. The desire and commitment to a project for that length of time is extraordinary. I have never developed anything for that long. That's not the nature of the work I do. So I stand in awe of J.J.'s deep commitment to this piece and everything that comes with finally performing it.
Over the last 6 months, J.J. and I, along with our team, have fine tuned and honed this piece to what you see today. We are still working. With these three performances, we are adding the last element to the process, you. We do so, not as a finish line, but as an experiment. The performances will be a spring board into an additional run in Edinburgh next Summer, continuing our development for the next 12 months. With your help we hope to learn and grow and evolve much like J.J. does throughout the show.
It's an incredible thing to share a piece of theater with your community. It's life affirming, and builds on our inherent humanity. It's more incredible still to share something so deeply personal knowing we are all still growing. Thank you for sharing in our journey.
— Mark
Tell us what you think
A Solo Heroes Production